How To Take The Perfect Selfie
Hang on for a minute...we're trying to find some more stories you might like.
Selfies. They are like the plague. They are everywhere engulfing all social media platforms.
However, not everyone is an expert at them.
Luckily, there are websites out there like Buzzfeed and Seventeen Magazine who can help us lost souls. They provided tips on how to master the Art of Selfies.
My friends and I gave them a try.
And, here is what we learned on how to achieve the Perfect Selfie:
Tip One: Check Your Surroundings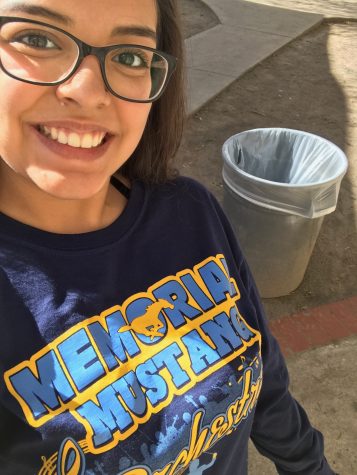 You do not want to look like a model in your selfie while there's a trash can in the background! Always look before you click!
Tip Two: Check Your Lighting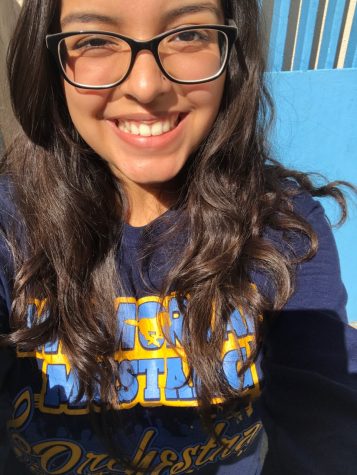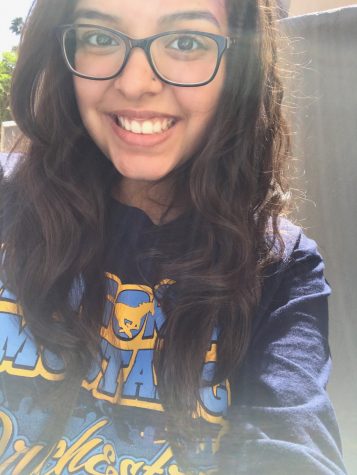 The sun is beautiful. I am thankful for it rising every morning and providing light for us. But, the sun can be harmful! Not only to skin, but to selfies, too! Look at the before and after. Taking a selfie facing the sun makes you squint and causes an ugly face. Try putting your head behind the sun. And, lo and behold, a beautiful, natural selfie.
Tip Three: Tilt Your Head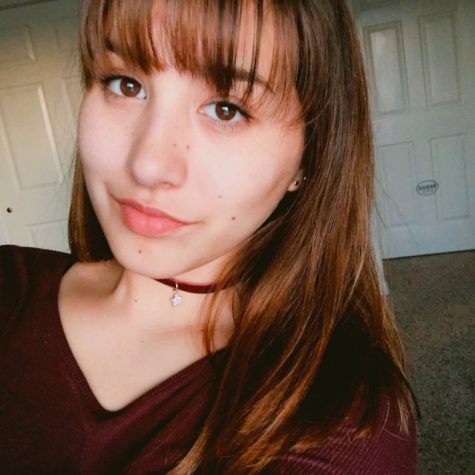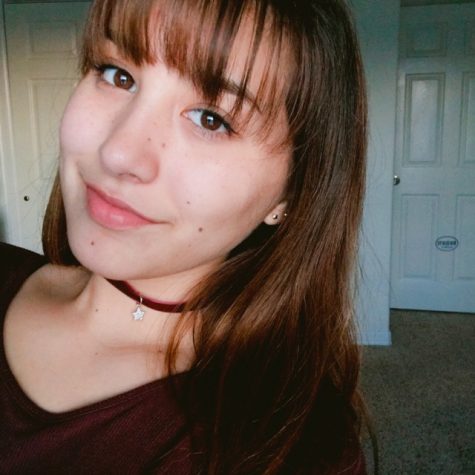 Angling your head makes Selfies better. I don't know why or how, but they just look good! Notice the difference.
Tip Four: Cropping is Key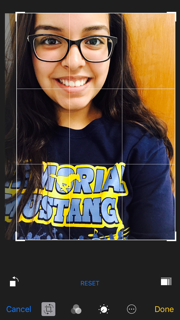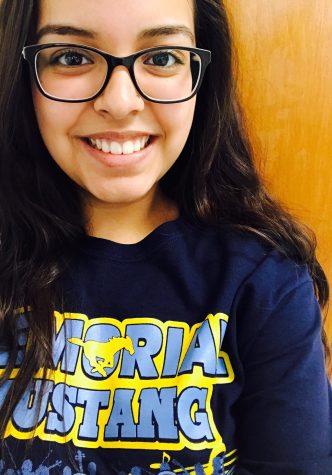 Cropping is great. The greatest invention in the photography world. You can crop out the trash can in the back or your forehead. Whatever you are cutting out, it will be gone for good! Notice how I cut off the mess in my hair and the weird change of background. Now the picture is complete!
Tip Five: Filters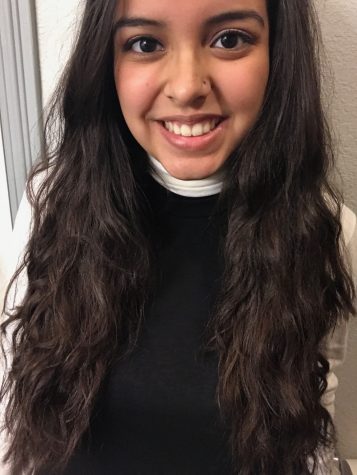 Change it up! Take that normal picture into a warm photo.
Tip Six: Up Close and Personal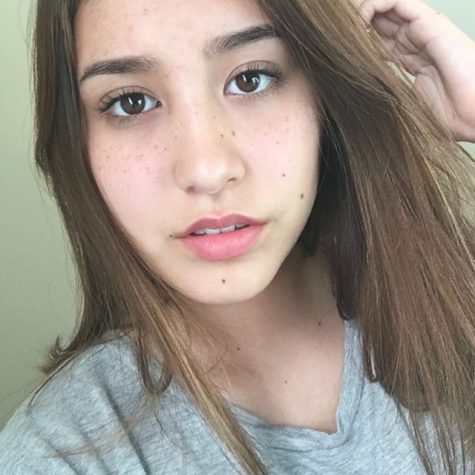 Bring the camera closer to you, it helps pop out your beauty.
Tip Seven: Mirror Selfies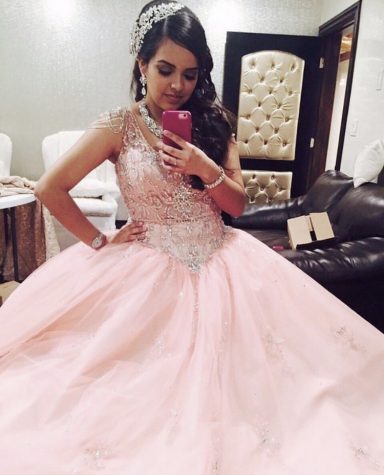 Mirror Selfies are great for rockin' and showing off an outfit. However, to achieve this selfie, put your hand on your waist. Placing your hand on your waist creates a figure, which can show off your curves a little better. Add volume to your picture by propping up a knee or crossing your legs.
Tip Eight: Put on Sunglasses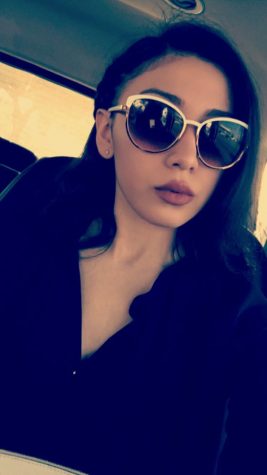 Hey, if you have cute sunglasses, flaunt them. Take a selfie, pucker your lips and there's your perfect selfie. Anyone can do this Selfie and rock it.
Tip Nine: Add stickers!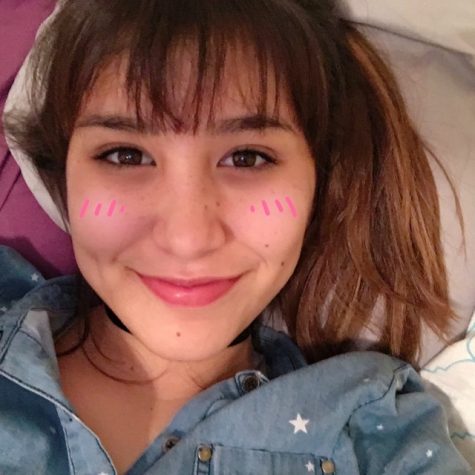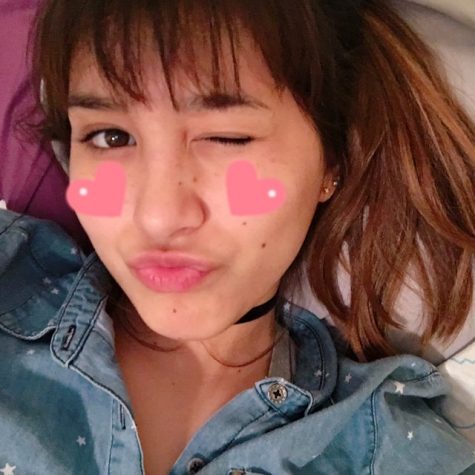 Stickers make Selfies fun and cute! Some great apps include: Snapchat, Twitter. The app used in this photo is called Pitu.
Tip Ten: Give Up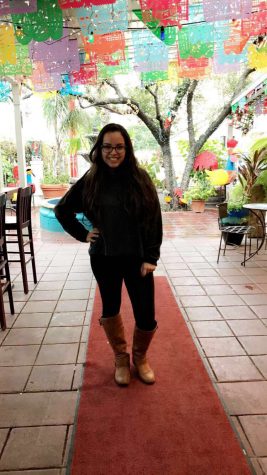 Sometimes Selfies don't cut it. Have someone take a picture of you instead, they always work!
Reminder: You don't need a Selfie to remind you that you are beautiful!