Melting Back Into School: A Gif List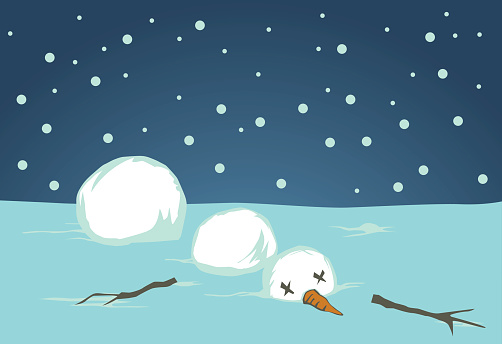 Hang on for a minute...we're trying to find some more stories you might like.
It has only been a week back to school from Christmas Break and the sudden adjustment to get back into the routine is quite a struggle. Here are 13 Gifs that describe every adjusting student.
1. The dreaded day. The day before we go back to school from a beautiful, long break. Every Sunday night a flush of depression and misery washes over me as I sit in front of the pile of homework awaiting my special touch.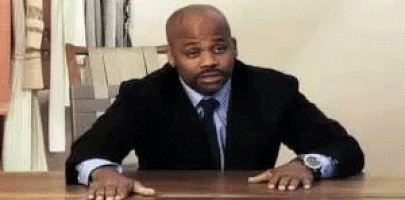 2. Finishing the homework is easy, when you don't have the internet beckoning your attention. Why did the internet have to be so darn interesting?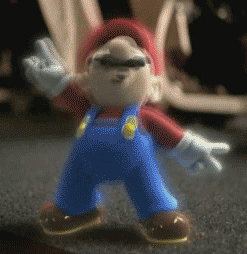 3. You said you'd take a break from homework for a few minutes, now it is midnight and your homework is untouched. Yup, very awkward.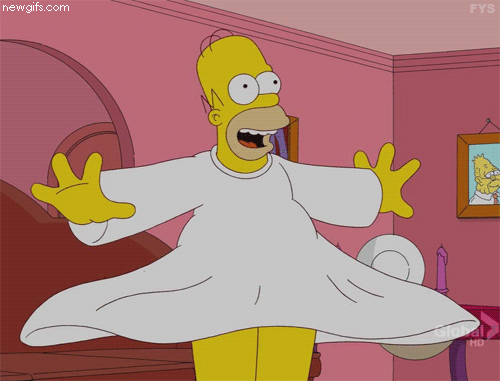 4. Staying up all night to do your homework makes you look like this in the morning, But, hey, it is done.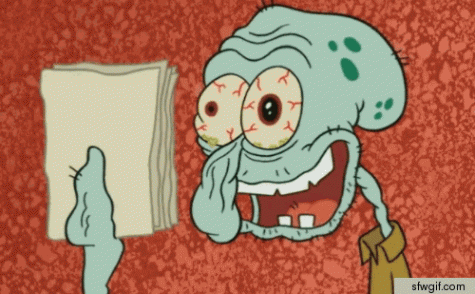 5. Waking up early after going to sleep late is not so nice.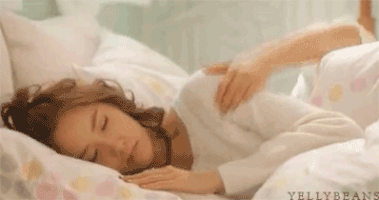 6. How do you hold a pencil again?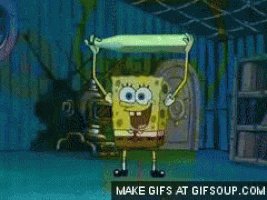 7. "New Year, New Me"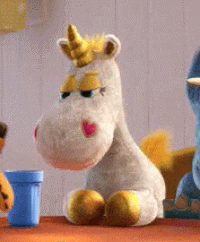 8. Teachers saying this: "We are going to do things differently this year."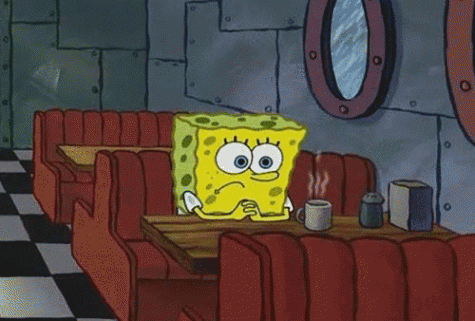 9. School food. Must I say more?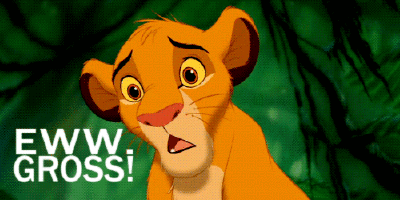 10. Suddenly, you are very sleepy.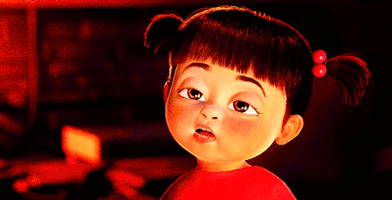 11. However, seeing your friends again suddenly makes up for the downs.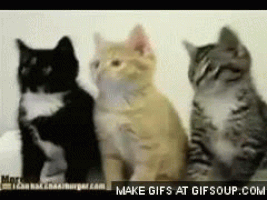 12. Hearing the bell ring, announcing your school day was over, was the best sound you have ever heard.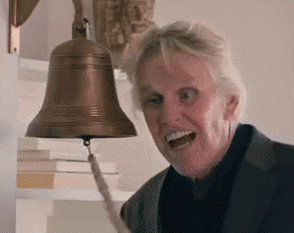 13. Coming home after a long day has not felt any better then throwing yourself on your bed.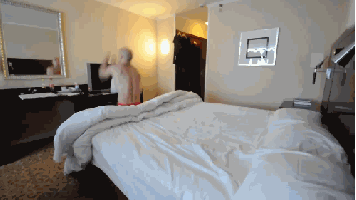 We still have a half a semester left. Hang on, students. We're almost there.
All gifs from Giphy.com, credit to original sources.