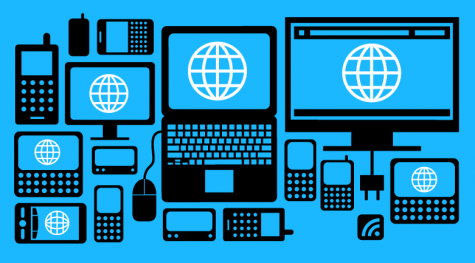 Jose Noriega, Staff
December 11, 2017
During this past Thanksgiving week, while everyone was busy with holiday preparation, the FCC quietly unveiled its plan to repeal net neutrality, which would give internet service providers complete control of what websites and online services their customers see and u...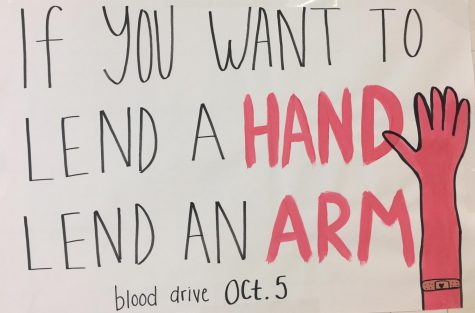 "If You Want To Lend A Hand Lend An Arm"
September 29, 2017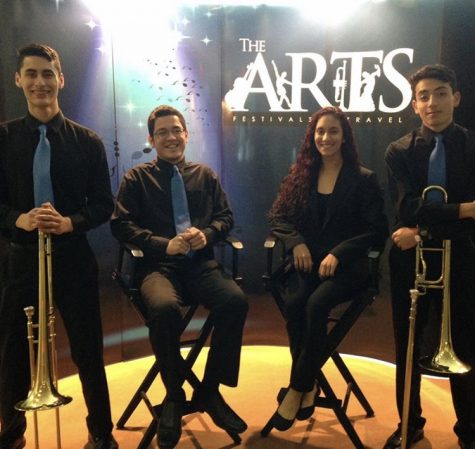 Jazz Band Places Second In ARTS Festival Competition
April 6, 2017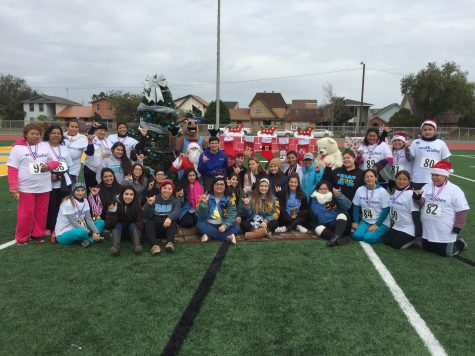 February 3, 2017
Victoria Velasco, Staff
November 13, 2017
Hearing only minimal sounds, deaf student Jose Uresti, is able to understand what is being said, learn what is being taught out loud, and can even communicate to others a...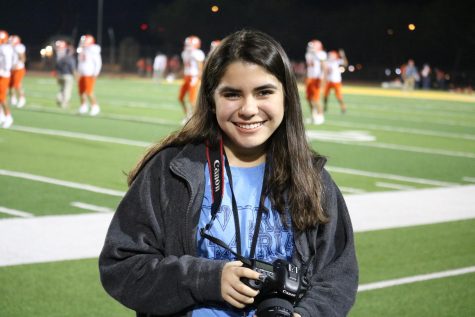 February 6, 2017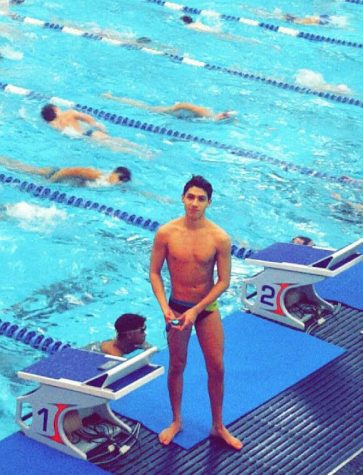 February 3, 2017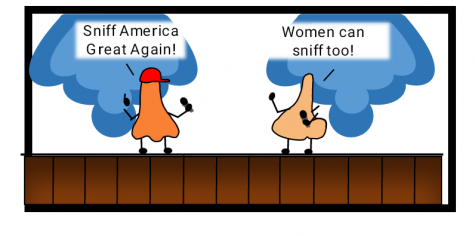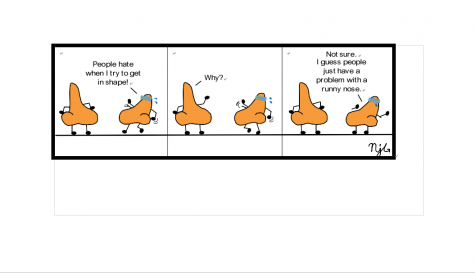 September 14, 2016
March 20, 2017
January 12, 2016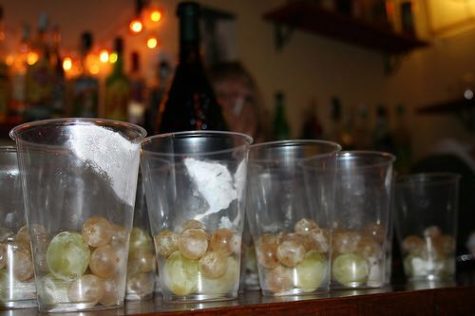 Gabi Gonzales, Staff
January 18, 2018 • No Comments
Everyone does something different with their family and friends for New Years. For some, its popping fireworks at midnight, making a toast at midnight and many more. What ever y...
November 12, 2015 • No Comments
In the crowded halls and classrooms of our school, greatness may be found if one searches hard enough. Our journalists here at TheRound-UpOnline are trained professionals,...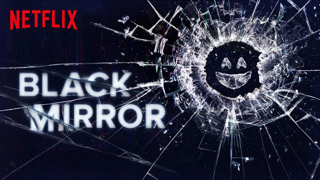 Zach Moore, Staff
January 25, 2018 • No Comments
If you haven't heard about the hit Netflix series Black Mirror by now, it is time to get binging. Not only is the series dark and dramatic entertainment, it offers an insigh...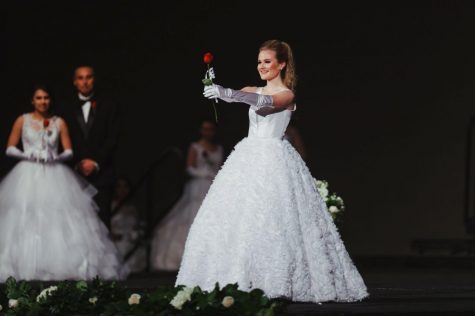 Avery Stites, Staff
January 17, 2018 • No Comments
I was invited to Hidalgo County Cotillion back in the summer and it seemed like ages until it would actually be January 6th, but it finally came. I had gotten my dress...

Loading ...
Email Updates
Enter your email address below to receive our daily email updates.